What Our Founders Say
"The team at ACME have been incredible partners for us at PillPack. Through their incredible network and connections, they have fundamentally altered the trajectory of our business and helped us navigate complex regulatory challenges...I cannot say enough good things about the team at ACME."
— TJ Parker, PillPack
"As a founder with a predisposition for "big bets," it was important to me to bring on investors who have the courage of their convictions to back founders as people and not just companies. ACME has been a true partner through and through, collaborating with me to navigate the transition from seed to series A, problem solve both the meta and the mundane, and above all else, are good humans that I know are there no matter what."
— Carolyn Witte, Tia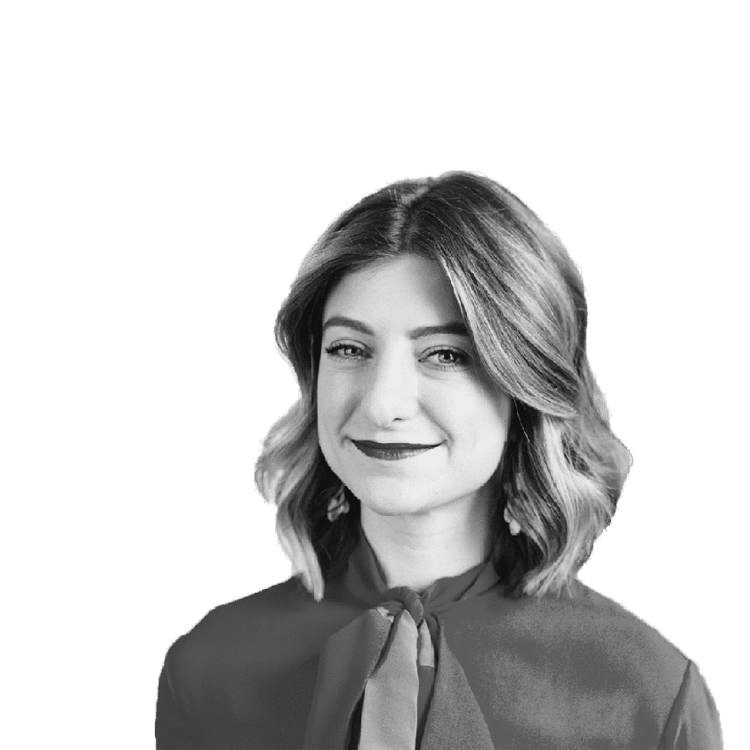 "We're proud to have had ACME lead an investment in Cue. The ACME team has had vision in the way they approach strategically helping Cue through their extensive network and business insight. They saw the value in bringing Cue and Johnson & Johnson together, an insight and mentorship that led to a key deal between the two companies."
— Ayub Khattak, Cue Health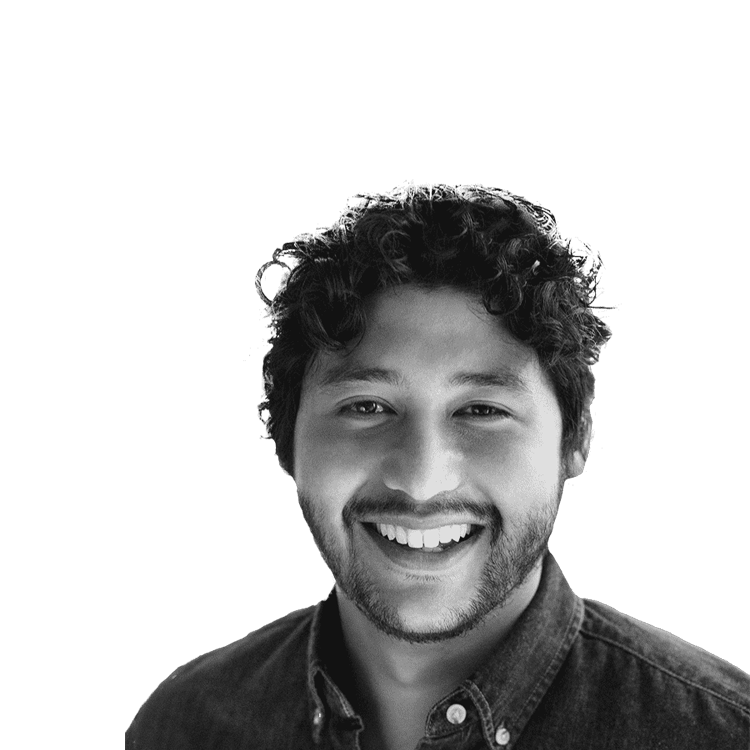 "ACME is an amazing partner. Their support has been invaluable for everything from fundraising to marketing to recruiting."
— David Lortscher, MD, Curology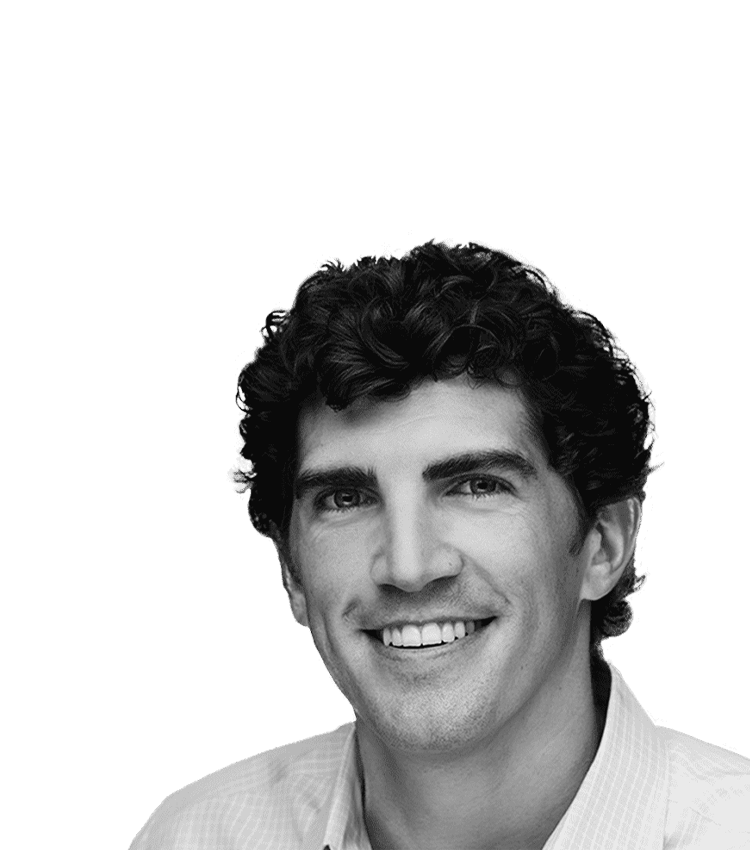 "The ACME team is well networked and is not afraid to leverage their connections to help their portfolio companies. Having them on ipsy's side has proven extremely valuable as we consider partnerships, pursue press opportunities and stay ahead of changes in the online ecosystem."
— Jennifer Goldfarb, Marcelo Camberos, Michelle Phan, Ipsy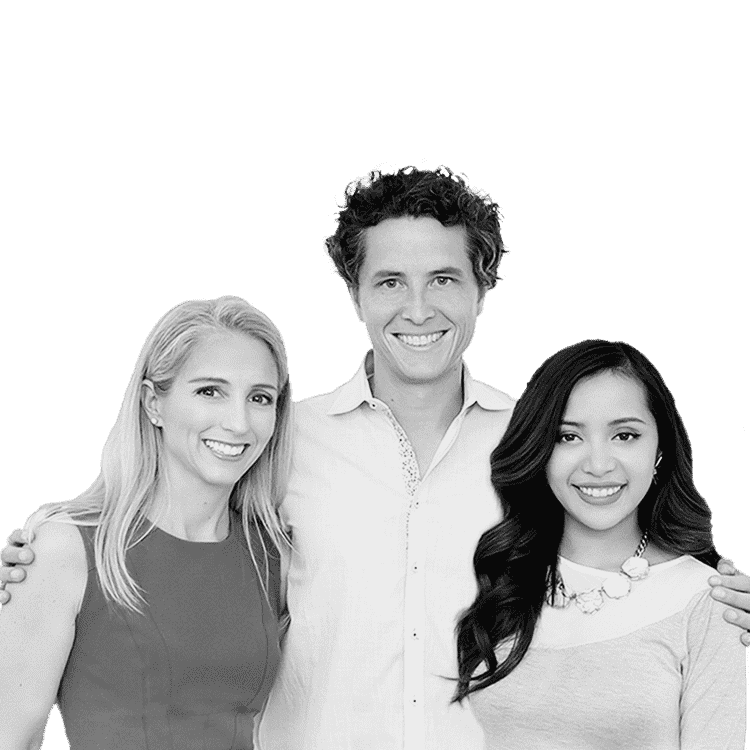 "We're incredibly happy to have ACME as our investor. ACME has an impressive network that they leverage to support us in everything from business development to press and fundraising. ACME feels like a family that will fight for you and have your back in any situation."
— Eugenia Kuyda, Replika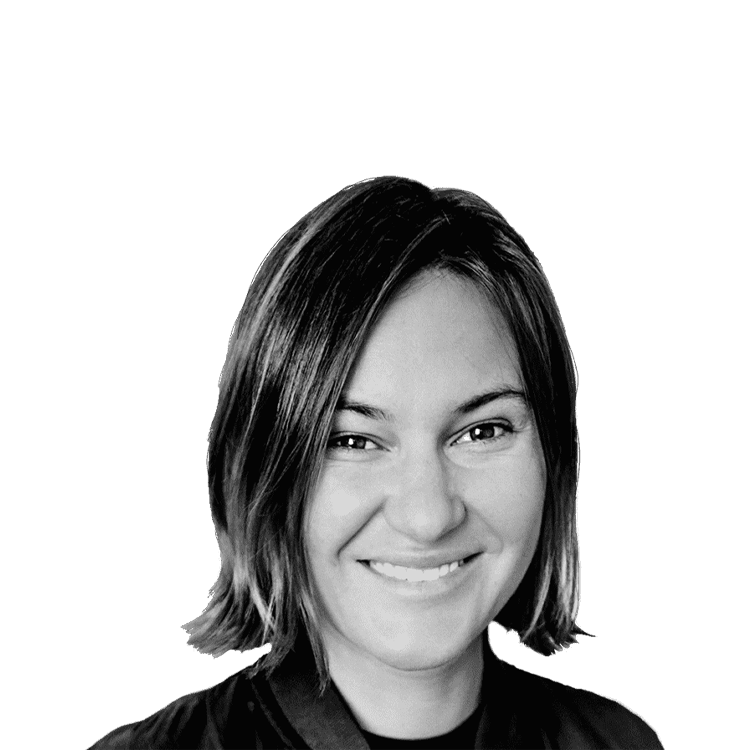 "We're proud to have ACME involved. Their deep understanding and connections in the Mobility space, combined with their visionary outlook, make them one of our most trusted strategic advisors. They're always happy to roll up their sleeves; we know they've got our back."
— Jonathan Matus, Zendrive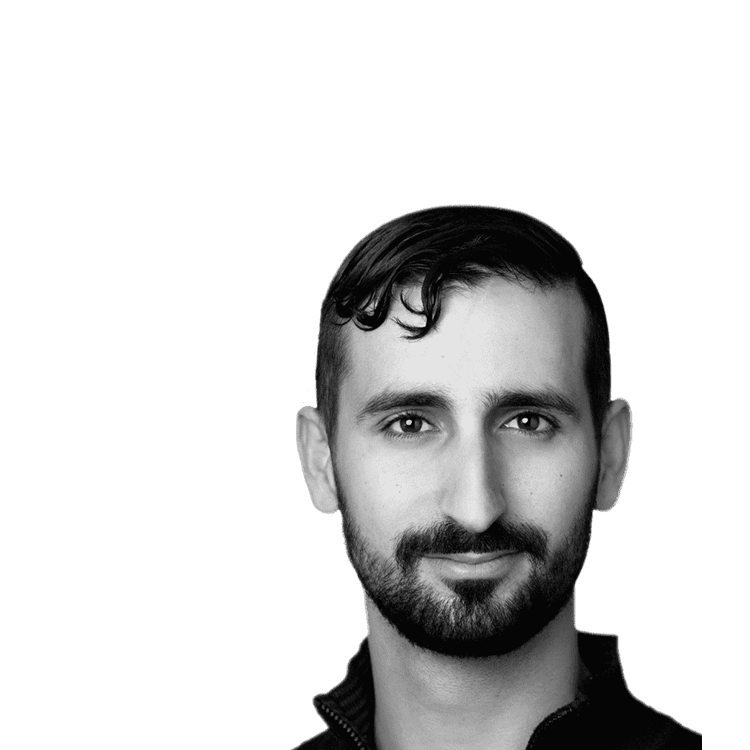 READ DISCLOSURE
FOR STATEMENTS BY PORTCO EXECUTIVES
The statement quoted above was made by an executive of an ACME portfolio company. Such executive has not received compensation for the above statement and this statement is solely his or her opinion and representative of his or her experience with ACME. An ACME portfolio company executive may have an incentive to make a statement that portrays ACME in a positive light as a result of any influence ACME may have over the governance of the portfolio company and the compensation of its executives. It should not be assumed that ACME's investment in such portfolio company has been or will ultimately be profitable.
We recognize that going after massive opportunities isn't easy and requires not only an extraordinary founding team, but an extended family willing to dig in and help when critical challenges arise.
We hold ourselves to the highest standard in serving our Founders – being their trusted "go-to" voice. We recognize that each new investment requires time to build trust and instill the confidence in our Founders that we can and will move mountains in support of our investments.
WE ARE COMMITTED TO HELPING OUR FOUNDERS SOLVE THEIR MOST COMPLEX CHALLENGES.
Delivering impactful value-add to our Founders is core to our strategy. In fact, we call it Impact Value-Add (or #IVA for short) to differentiate from the table-stakes services that venture capital firms typically deliver. Advice at board meetings, "let me know how we can help" inquiries, and one-off introductions do not qualify under our standards as Impact Value-Add. We set our bar exceptionally high in regard to both the magnitude and frequency, often asking ourselves if our contributions would be included in a Founders' hypothetical memoir of their success stories.
Here's What Our Founders Have to Say About Our #IVA